The District employs three staff members and retains the services of two consulting firms.
Office and Field Staff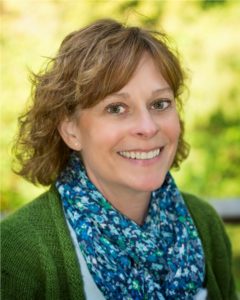 Roxanne Heller – Office Manager
Roxanne first became involved with the District when she worked to bring water service to the Mountain View and Cherry Gardens areas northeast of Duvall. In 2002 she was appointed to the Board of Commissioners and in 2007 began to assist in business office functions. In June of 2010 Roxanne resigned as a Commissioner when she was hired as the new Office Manager.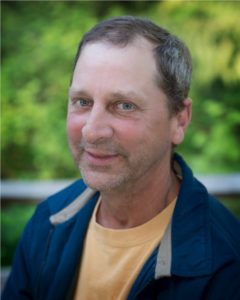 Tom Shobert – Certified System Operator
Tom has been our System Operator since 2010 and handles just about everything that isn't office work. If it's out in the field, Tom is doing it.
Brandon Nelson – Operations Assistant
Brandon joined the District in June of 2016 and he assists Tom in all field operations.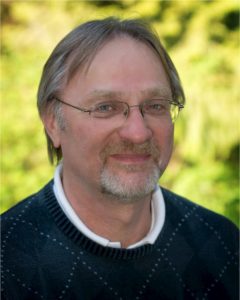 Joseph Dominczyk – Engineer
Engineering Consultants Northwest, Inc. (ECNW) is a professional consulting engineering firm specializing in sanitary and civil engineering projects. The firm was founded as a corporation in 1990 and provides planning, design and construction monitoring services to its clients. The firm's client base is located primarily in Western Washington, however, the firm can provide services throughout Washington and Oregon where the firm believes its technical expertise is needed. The firm's client base consists of municipalities, water and sewer utility districts, commercial developers, government agencies, other professional firms and private individuals. The founding principals have over 80 years of combined experience in all sectors of the profession.
Malcolm S. Harris – District Attorney
Harris, Mericle & Wakayama, PLLC
Malcolm co-founded the firm in 1981. His practice focuses upon commercial, corporate, real estate and municipal law and related litigation. He graduated from Yale University in 1965 with a B.A. degree in Political Science and served on active duty as an intelligence officer in the United States Navy from 1965 to 1969. He graduated from the University of Michigan Law School in 1972. He was an Associate at the law firm of Preston, Thorgrimson, Ellis, Holman and Fletcher from 1972 to 1976 and then began his own private practice. Mr. Harris is licensed to practice in the State of Washington, and is admitted to the U.S. District Courts of the State of Washington, the Ninth Circuit Court of Appeals, the U.S. Claims Court and the U.S. Supreme Court.
---
District Commissioners
District Commissioners are elected to six-year terms on a rotating two-year basis. Due to the small size of the District, Commissioners often share in duties and responsibilities that would normally be handled by paid staff in larger municipalities.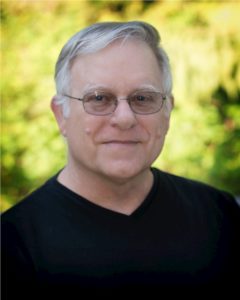 Terry Olson – Position 1
tolson@wd119.org
Commissioner since 1992
Current Term expires Jan. 2024
Terry is President of the Board of Commissioners, and serves as the District Manager. He is the District's representative to East King County Rural Water Association, the Washington Association of Sewer and Water Districts' Emergency Management Committee, and the Seattle Public Utilities Operating Board.
Michael Smith – Position 2
msmith@wd119.org
Commissioner since 2021
Yuri Kreutzer – Position 3
Commissioner since 2023